About Us
Fresno City Fire Fighters Local 202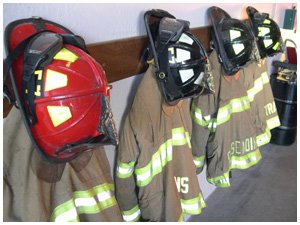 Welcome to the official Fresno Firefighters – IAFF Local  202 website.  The construction of the site is complete and new information is added frequently.  So, make sure to check back often for the latest additions.  We are very excited about our new website and believe that it will serve our membership well.  This website will be an ever evolving and dynamic tool for the active and retired members of the Fresno Firefighters as well as the public.
In the near  future we hope to include additional features such as an expanded document and  forms area, an online polling mechanism and an online store.  Please feel free to explore the site and provide us with your feedback.
If you are an active or retired member of the Fresno Firefighters and haven't already done so, please register for an account.  It is the only way that you can enter the members only area and access the information and services there. Clicking on the "Apply" icon in the upper left hand side of the Local 753 Members registration box will start you on your way to opening an account.  You will have to provide some personal information and you be asked to choose a username and password.  Please make sure to  fill out the application completely and accurately so that we have your correct name, address, phone number and e-mail address.  Your personal information will not be shared or sold.  Registration should only take a minute or two.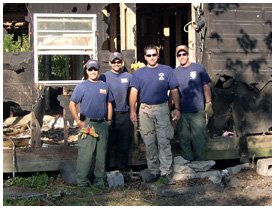 Logging into the website with your username and password will grant you access into the secure "Members Only" section.  Any active or retired member of the Fresno Firefighters can apply for access.  Your account application will be verified within 24 hours, in most cases sooner, and you will be sent an e-mail confirming your account activation.  Please contact the site administrator immediately if you have any problems or questions.
This is an exciting time for the members of the Fresno  Firefighters and a busy one for those of us responsible for keeping this site up and running.  So please be patient with us as we work as diligently as we can to add new information and content to the site.  If you should have any questions, comments or concerns please feel free to contact the site administrator at the following e-mail address: [email protected] or call the Fresno Firefighters at 559-233-0558.